Nov 28, 2018
Leading organisations and educational institutions seek out Mike Domitrz's thought provoking programs to transform the culture in their organizations. He's the author of "Can I Kiss You?". He's also the founder of The Date Safe Project. He has been a featured expert on many media outlets, including Dateline NBC.
Screw The Commute Podcast Show Notes Episode 056
Internet Marketing Training Center - https://imtcva.org/
Higher Education Webinar – https://screwthecommute.com/webinars
01:55 Tom's introduction to Mike Domitrz
03:25 Mike's story and what he does for a living
09:44 Doing what you have to do when starting a business
11:59 For those still in the cubicle
14:22 Very lucky to have not gotten screwed in business
16:33 Crazy on-the-road stuff
19:36 The best and worst of working for yourself
23:26 Working with Mike
24:35 About Mike's last name
25:38 Sponsor message
26:20 A typical day for Mike
30:48 The real world of college speaking
34:44 How does Mike stays motivated with heavy duty travel
37:48 Parting thoughts for us Screwballs
Entrepreneurial Resources Mentioned in This Podcast
Higher Education Webinar – It's the second webinar on the page: https://screwthecommute.com/webinars
Screw The Commute - https://screwthecommute.com/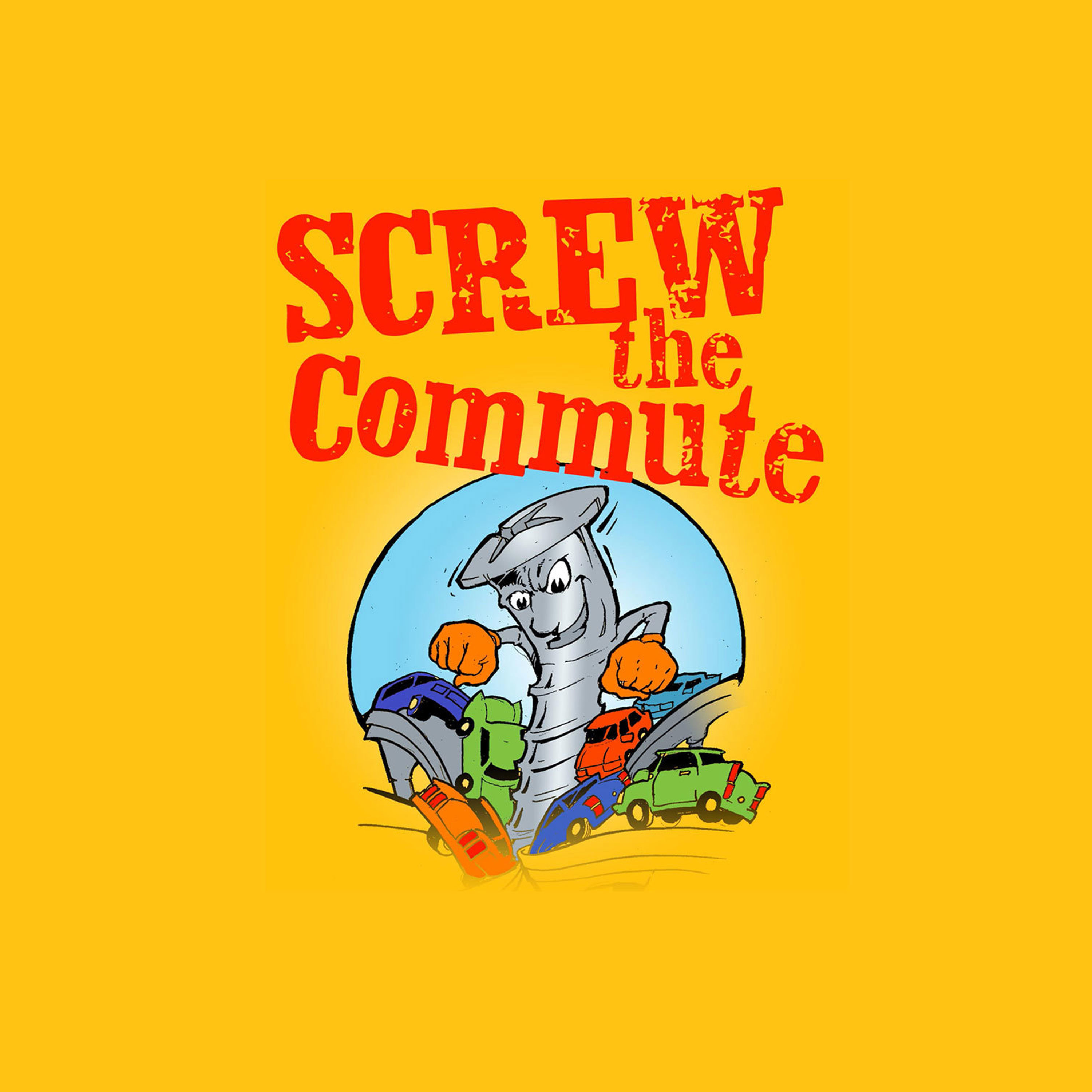 Mike's website - http://mikespeaks.com
Date Safe Project - https://www.datesafeproject.org/
Date Safe Project Training - http://www.datesafeprojecttraining.org/
Can I Kiss You? book - https://www.amazon.com/Can-Kiss-You-Thought-provoking-Relationships/dp/0997286601
Mike's Live Events - http://www.doyouask.com/
Internet Marketing Training Center - https://imtcva.org/
Related Episodes
Private Label Rights - https://screwthecommute.com/episodes/55-instant-products-tom-talks-private-label-rights/
More Entrepreneurial Resources for Home Based Business, Lifestyle Business, Passive Income, Professional Speaking and Online Business
I discovered a great new headline / subject line / subheading generator that will actually analyze which headlines and subject lines are best for your market. I negotiated a deal with the developer of this revolutionary and inexpensive software. Oh, and it's good on Mac and PC. Go here: http://jvz1.com/c/41743/183906
The Wordpress Ecourse. Learn how to Make World Class Websites for $20 or less. https://www.GreatInternetMarketing.com/wordpressecourse


Join our Private Facebook Group! One week trial for only a buck and then $37 a month, or save a ton with one payment of $297 for a year. Click the image to see all the details and sign up or go to https://www.greatinternetmarketing.com/screwthecommute/
After you sign up, check your email for instructions on getting in the group.